E3 2021 is arriving virtually on June 12, 2021. After the event failed to happen in 2020 due to the COVID pandemic, fans excitedly await what developers have in store for them. Out of all the showcase events that will be happening, there is a lot of hype around Xbox and Bethesda's joint event.
ADVERTISEMENT
Article continues below this ad
Halo Infinite and Starfield are already two titles that will headline Microsoft and Bethesda's showcase. However, two games will not be enough to entice fans, especially from a studio like Xbox. Fortunately, the gaming giants do not plan to disappoint fans. In fact, according to leaks and rumors, Xbox is planning to launch as many as 5 AAA titles at E3 2021.
Xbox plans to announce Forza Horizon 5, Project Typhoon, and Project Omen at E3
ADVERTISEMENT
Article continues below this ad
One of the most-awaited games that Microsoft plans to announce at E3 2021 is Forza Horizon 5. There have been countless rumors surrounding the latest edition of the popular automobile game—most of these point towards the game releasing later this year. Therefore, many believe that it has to be one out of the 5 AAA titles Xbox will display at the virtual event.
Next in line is something known as 'Project Omen'. The title is being developed by Arkane Studios Austin, which has previously worked on Dishonored and Prey. Now, it is working on another AAA title that involves vampires and has a release date of late 2022. However, Xbox might have to push it to early 2023, considering Starfield is also going to release in Q4 2022. Regardless, players will at least see the first look at E3.
Jez Corden fuels rumors around the third possible title that Xbox might announce at E3. He previously teased a game with the typhoon emoji, and thus, 'Project Typhoon' is also something fans can expect.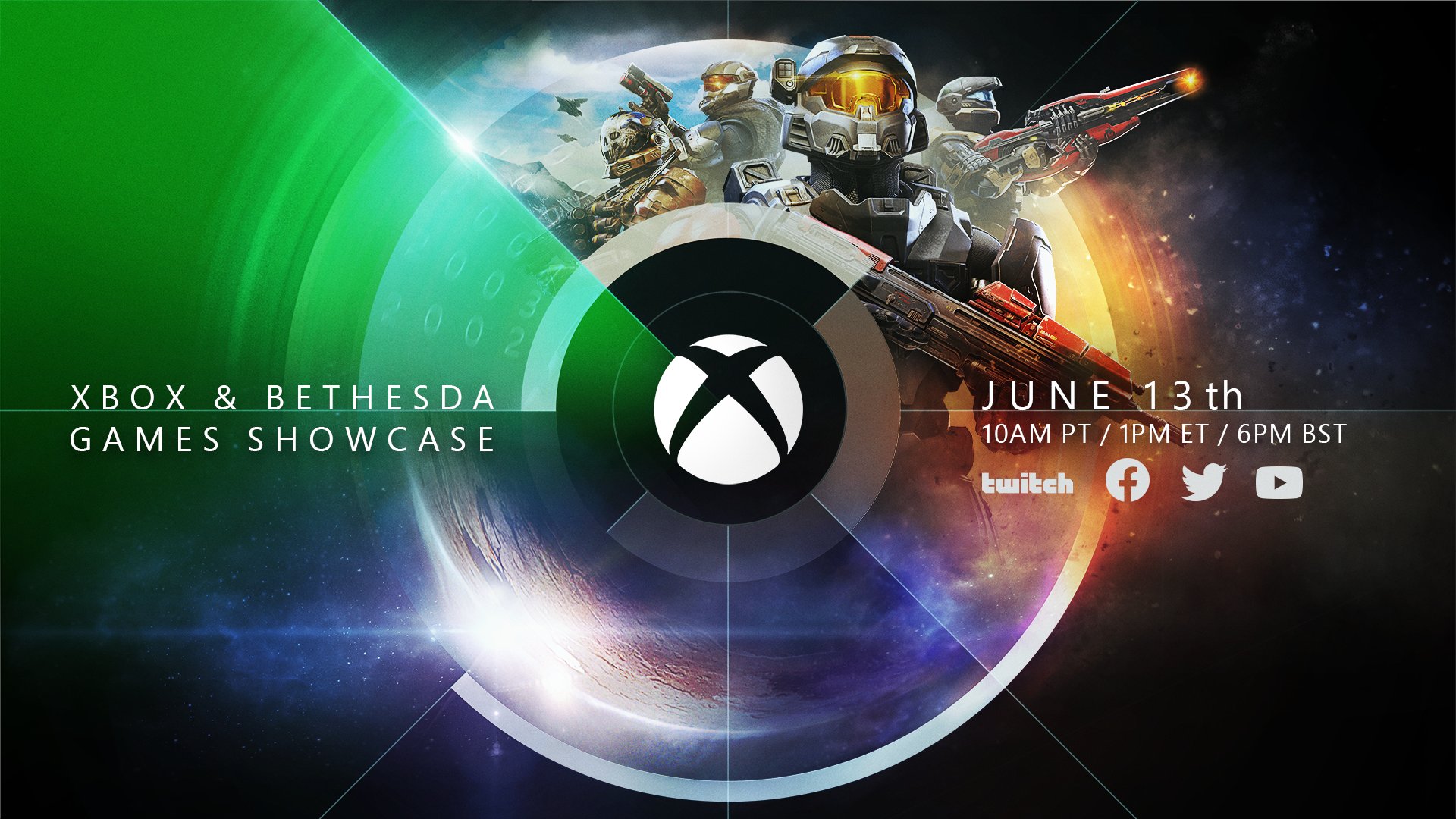 ALSO READ: Top 10 Action Games Coming Out on PlayStation, Xbox, and PC in 2021
Other games coming to E3 2021
ADVERTISEMENT
Article continues below this ad
A majority of the leaks come from the German Microsoft insider Klobrille who has previously given a lot of useful information about Xbox's plans. According to him, E3 could also have information about Obsidian's Avowed and Playground's Fairy Take too. Moreover, he also suggests that Xbox might drop details around Wolfenstein 3 and the Kojima Game as well.
Regardless of a stacked lineup, clearly, a lot of fans are waiting for the first look of Halo Infinite. Xbox might use the E3 stage to display a gameplay reveal of the next edition in the Halo franchise, and Microsoft fans can't hold back their excitement. Microsoft and Bethesda take the E3 stage for their event, which will kick off on Sunday, June 13th at 1 PM ET.
ADVERTISEMENT
Article continues below this ad
WATCH THIS STORY: Top Selling Gaming Consoles of All Time